The real estate consulting firm pom+ has received interesting results from a Digital Real Estate survey. Swiss real estate players should expect from the digital transformation the greatest medium-term yields from integration of processes on platforms.
Tower360 thus represents a very interesting platform for the real estate industry, especially for investors with large portfolios, as well as managers and brokers. The platform represents a central administration of data and workflows and promises shortened approval processes with the three web apps rental, marketing and reporting.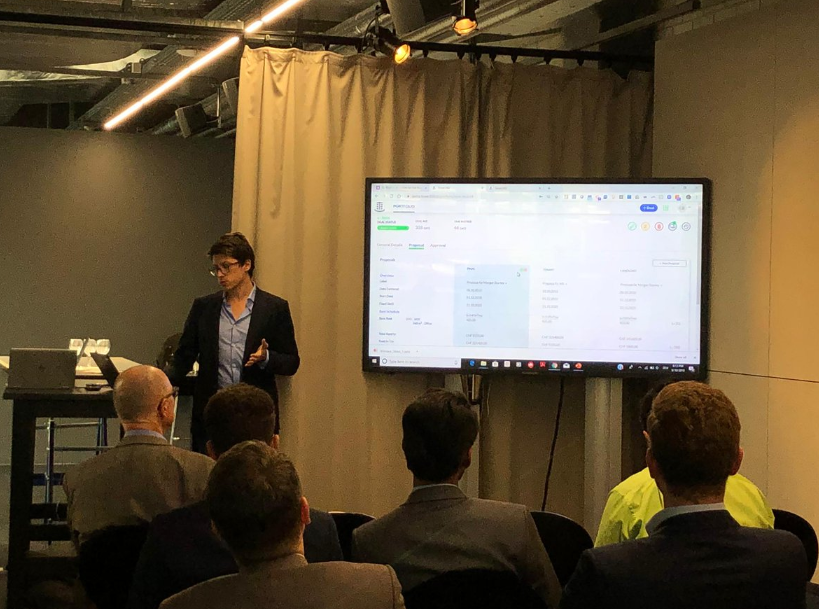 According to Kevork Altanian (Head of Service Unit Digital Transformation, pom+), the depth of integration of the digitized processes into the company-specific system landscape plays a central role. In order to achieve the desired goals, it must first be determined how processes change as a result of new systems having to be acquired or existing ones having to be adapted and which interfaces have to be developed.
This means that we are talking here about solutions that extend over the entire life cycle of real estate and are already being used successfully.
Further information can be found on the following link:
https://www.pom.ch/de/knowledge-pool/die-digitalisierung-von-prozessen-als-chance-fuer-asset-portfolio-und-property-manager/