According to the Real Estate Innovation Network (REIN) Tower360 is one of the 25 best startups in Europe! This is the official result of the REIN CONTEST, the largest startup competition of the real estate industry in Europe.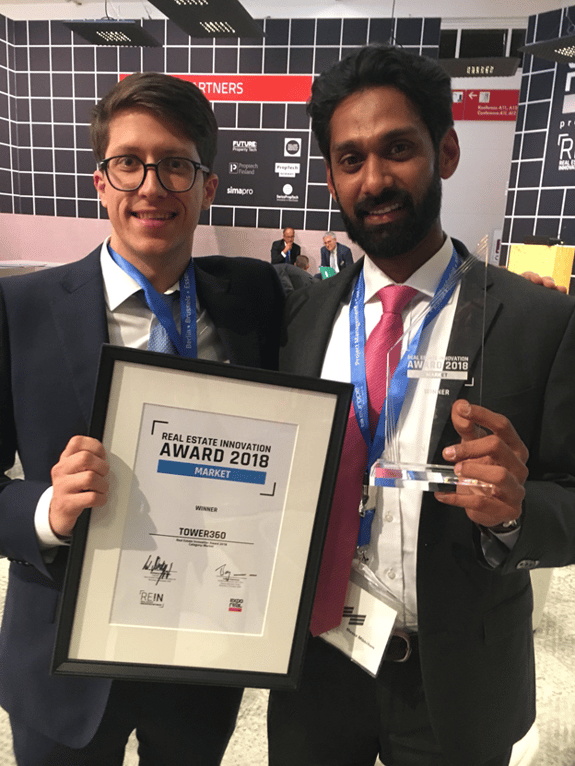 For this competition 1600 European startups were approached, 460 applied for this highly competitive competition. Over 50 international industry experts formed the jury of the Real Estate Innovation Network, which selected the 55 best concepts and ideas. These 55 start-ups were then allowed to present themselves at a two-day pre-final pitch in Berlin, where 25 start-ups were able to convince the jury and travel to Munich for the final round. Tower360 took 1st place in the Vertical Market and is the only German Award winner. This confirms that Tower360, as the first data-driven vertical asset management platform, brings incredible value to the real estate industry. In addition, the 25 best startups in Europe have now been selected as exhibitors for Expo Real 2018!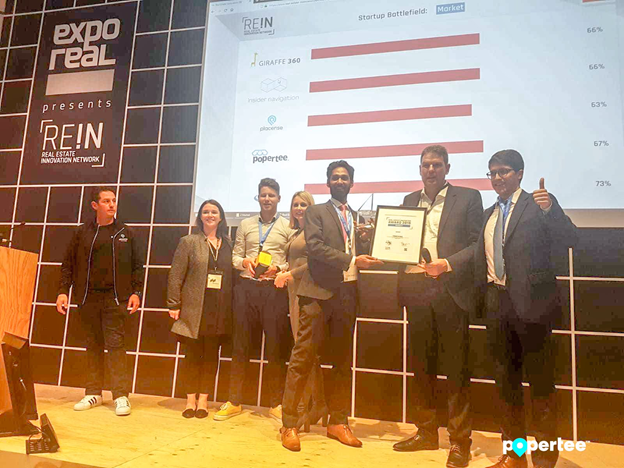 We are very proud of this award, which represents an important milestone for our market expansion in the German and international market.
Further information can be found on the following links: